Baton Rouge Spray Foam Insulation
Advanced Foam insulation is the finest provider of spray foam insulation Baton Rouge has to offer. We've been in operation for longer than any other Louisiana based foam insulation company, and continue to demonstrate our commitment to our customers by providing them with the best possible insulation.
Spray Foam is not only one of the most effective ways to insulate, it has the added benefits of mold prevention, providing excellent attic or subfloor insulation, and improving your home or business's energy efficiency and cost effectiveness.
Proudly providing Baton Rouge Insulation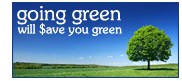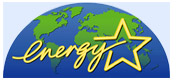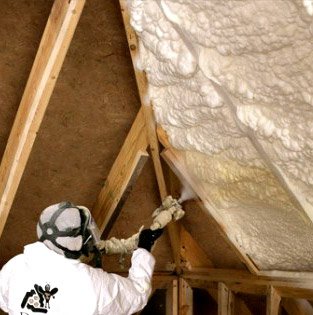 We know the area - after all, we've been here for over 20 years. Advanced Foam Insulation is comfortable working in Baton Rouge and have proven to be successful over the course of more than 2 decades. We're only beginning to pick up steam though, and aren't planning on going anywhere! Our goal is to be a household name providing excellence in customer service, and Spray Foam Insulation in Baton Rouge for years to come!
We're confident that when you choose us, you'll be completely satisfied. Here's a list of some of our services.
Services We Provide:
Spray foam insulation,
Mold prevention,
Attic insulation,
Sub-Floor insulation,
Spray foam contracting,
Energy efficient insulation,
If you live in or near Baton Rouge and are looking for a Spray Foam Insulation provider, give us a call or request a free estimate.