Hammond Area Spray Foam Insulation
Hammond sits at an important crossroads north of New Orleans and East of Baton Rouge, and faces the same heat and humidity experienced in both. This can lead to skyrocketing summertime cooling bills, but spray foam insulation can help!
Whether you're considering Spray foam insulation in a renovation, or a new build, for use insulating a subfloor or for attic insulation, Advanced Insulation and our top of the line, energy efficient Spray Foam insulation will be the perfect solution.
Proudly Insulating the Hammond Area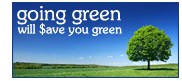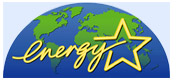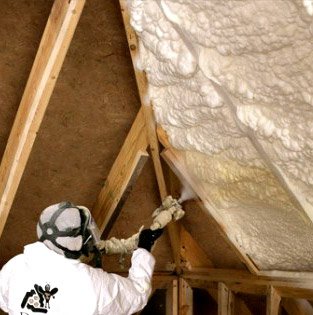 Hammond, like most places, can provide pretty significant weather changes overnight. This however, is nothing new to Advanced Insulation! We've been providing spray foam insulation in the area for over 2 decades now, and are totally accustomed to dealing with everything Louisiana can throw at us!
If you're looking for insulation, make a choice you can be confident in. Choose Advanced Insulation.
Services We Provide:
Spray foam insulation,
Mold prevention,
Attic insulation,
Sub-Floor insulation,
Spray foam contracting,
Energy efficient insulation,
If you near Hammond and are looking for a Spray Foam Insulation provider, give us a call or request an estimate. (They're free!)