Lafayette Area Spray Foam Insulation
Advanced Insulation is Lafayette's best spray foam Insulation contractor. Located along the Vermillion River, Lafayette is victim to some intense heat and humidity, as is quite common in Louisiana. Spray foam is particularly effective when used to seal an attic, locking out the humidity, and locking in your desired temperature.
For new constructions, or simple renovations, spray foam insulation is a versatile and extremely energy efficient solution. Subfloor or Attic Insulation, you're not going to find a better choice.
Proudly Insulating the Lafayette Area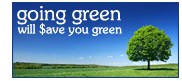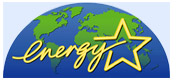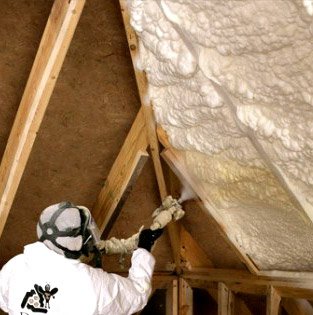 Advanced Insulation has been working in and around Lafayette for over 20 years now, and in that amount of time, we've experienced just about everything! We'd be honored to put our experience in the spray foam industry to work for you. Please contact us if you have any questions, or feel free to browse the rest of our site.
Then, make a choice you can be confident in... Choose Advanced Insulation.
Services We Provide:
Spray foam insulation,
Mold prevention,
Attic insulation,
Sub-Floor insulation,
Spray foam contracting,
Energy efficient insulation,
If you live in or near Lafayette and are looking for a Spray Foam Insulation provider, why not go ahead and request a free estimate.